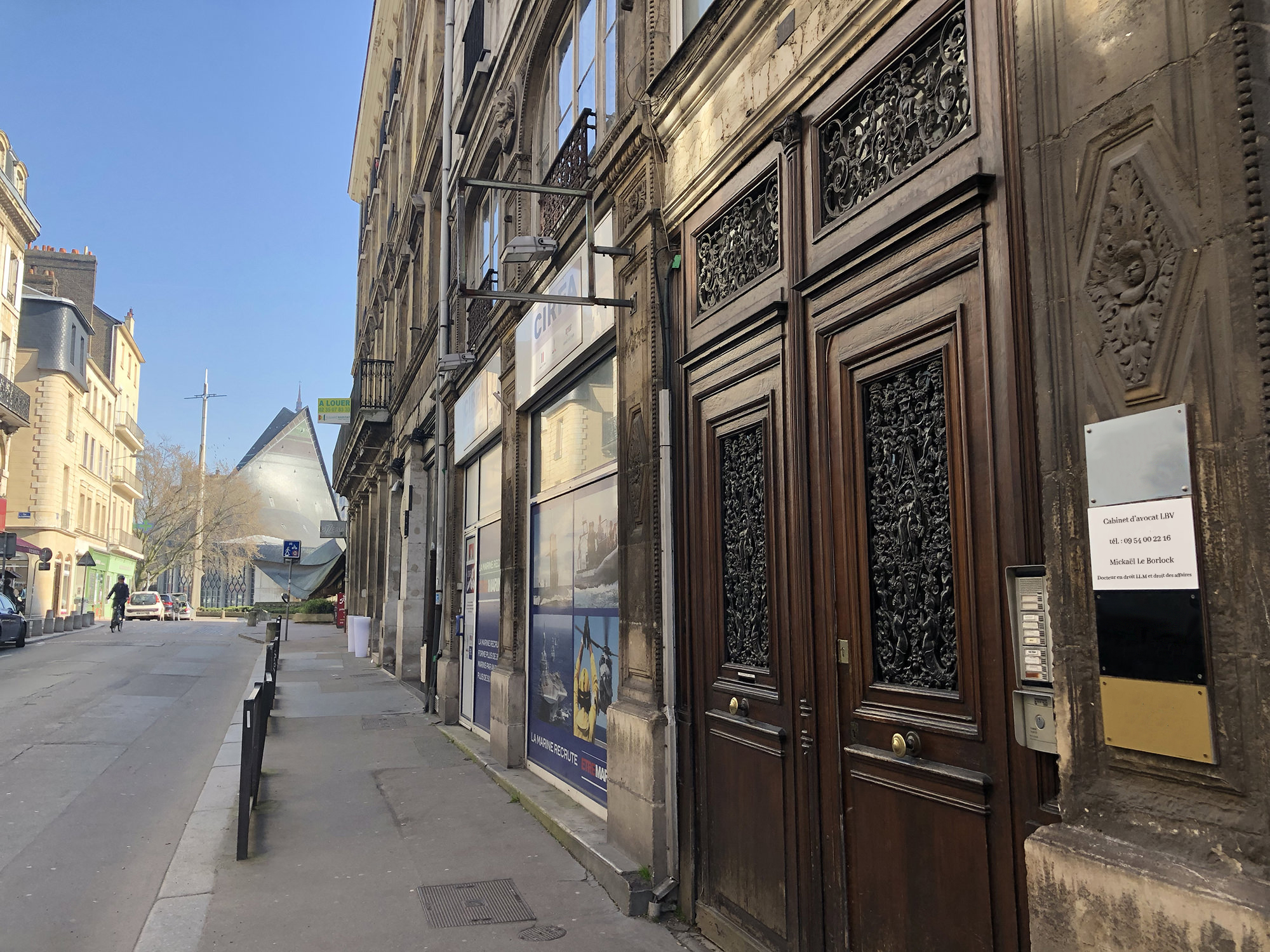 The Office
The attorney profession is regulated and subject to the Bar control.
The company is oriented towards new technologies and is connected to be more available.
Consistent with the attorneys professional, Mickaël LE BORLOCH drafts an engagement letter with the client. The fees are fixed on a flat rate or on an hourly basis.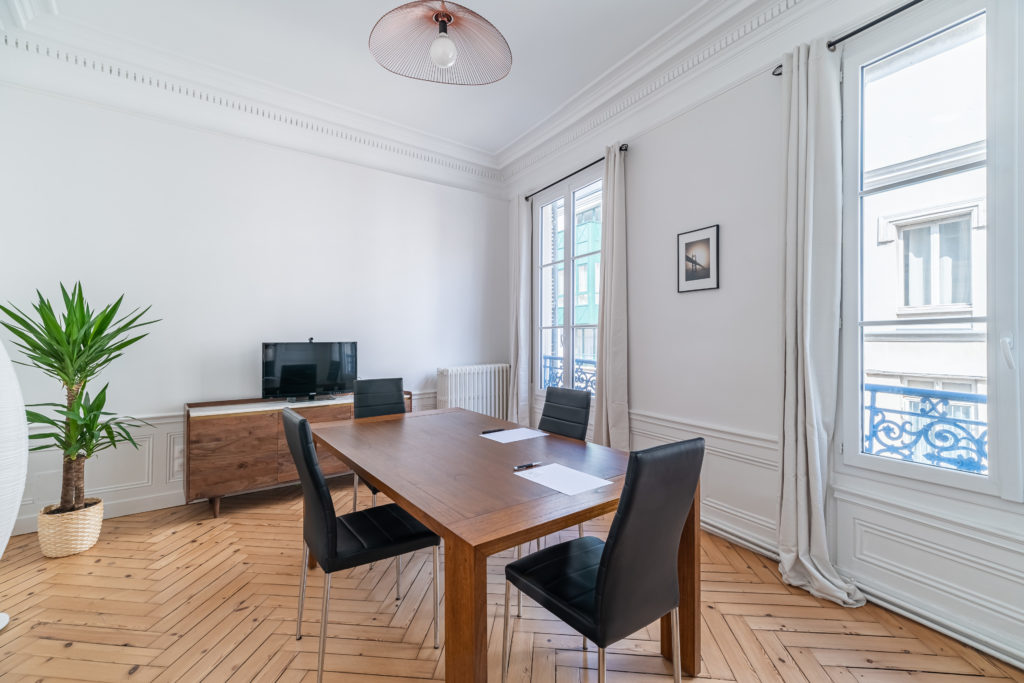 The law firm considers your financial situation and therefore accepts legal assistance. It also works with your legal insurance so that it covers part of the fees. A success fee may be offered.
MICKAËL LE BORLOCH
11 rue Saint-Jacques
Tél : 0954002216
Fax : 0957138297
76000 ROUEN