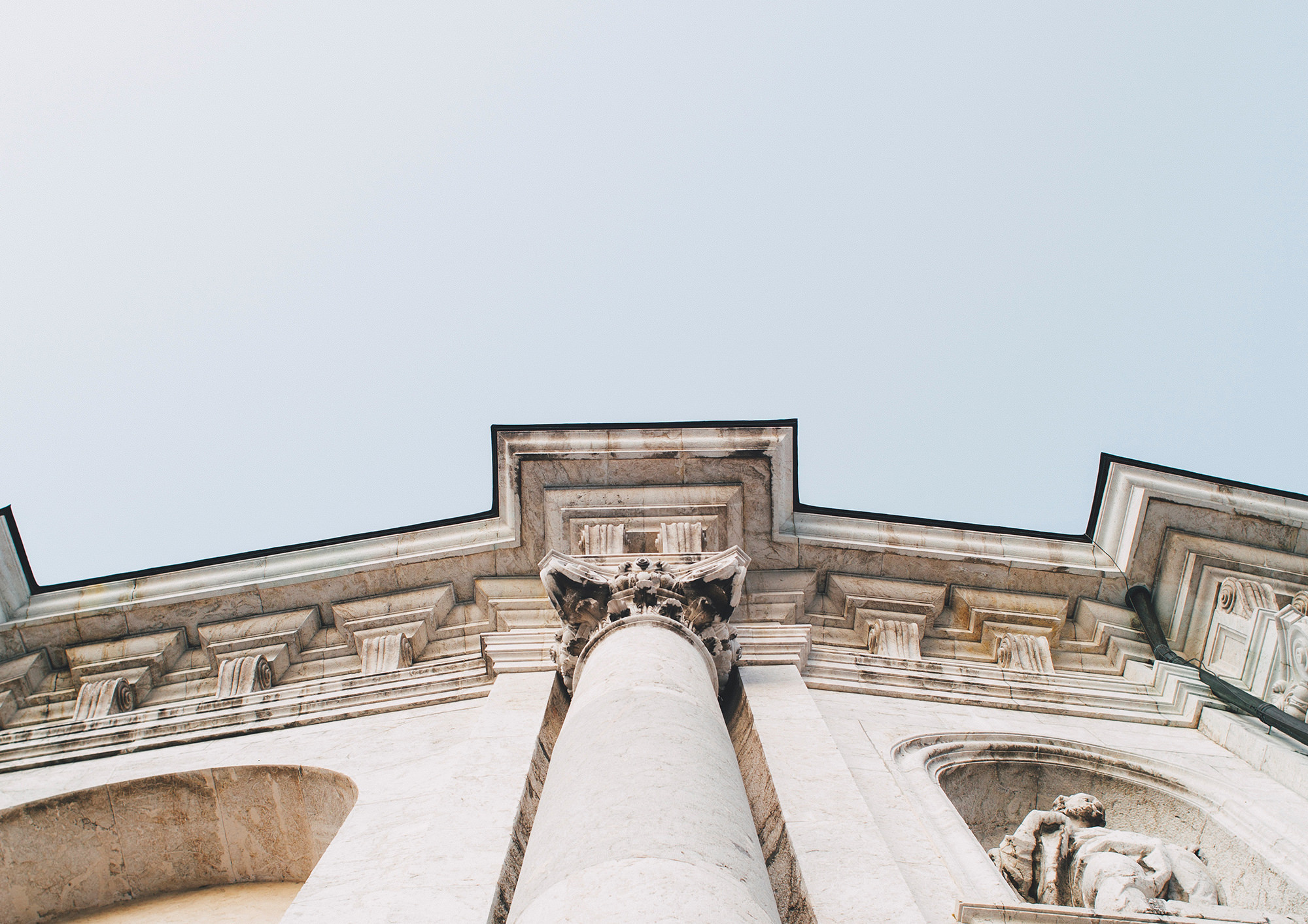 The lawyer
Presentation
Mickaël Le Borloch is a lawyer at the Rouen Bar and a Doctor at Law.
After obtaining his law degree from the La Sapienza University in Rome and a degree in English literature in France, Mickaël LE BORLOCH graduated at La Sorbonne University in English and North American business laws.
In addition to his legal profession, Mickaël LE BORLOCH lectures in intellectual property law, copyright, trademark law, patent law, communication and marketing law, contract law and tort law.
Mickaël Le Borloch represents authors, artists, companies, associations, and public institutions.
He is a member of the International Literary and Artistic Association (ALAI), of the Sorbonne Institute of Legal Research and of the Center for Studies and Research in Digital Law of the University of Sceaux (CERDI). Mickaël Le Borloch is also a member of the Club of Patrons of the Opéra de Rouen and of Normandie Livre et Lecture.
MICKAËL LE BORLOCH
11 rue Saint-Jacques
Tél : 0954002216
Fax : 0957138297
76000 ROUEN