Mickaël Le Borloch
Law firm in business law, intellectual property and new technologies
Presentation
"I swear, as a lawyer, to carry out my duties with dignity, conscience, independence, integrity and humanity".
Attorney's oath
Oriented towards international cases, the firm represents you in France, the United States and Italy. The LBV law firm is committed to be a bridge between different cultures and works to avoid possible misunderstandings between the parties. The firm represents companies aiming to develop their activities in the United States and Italy and represents American and Italian companies in their development in France.
The Firm is referenced by the Embassy of the United States, by the Normandie Livres et Lecture association, NWX and other cultural agencies.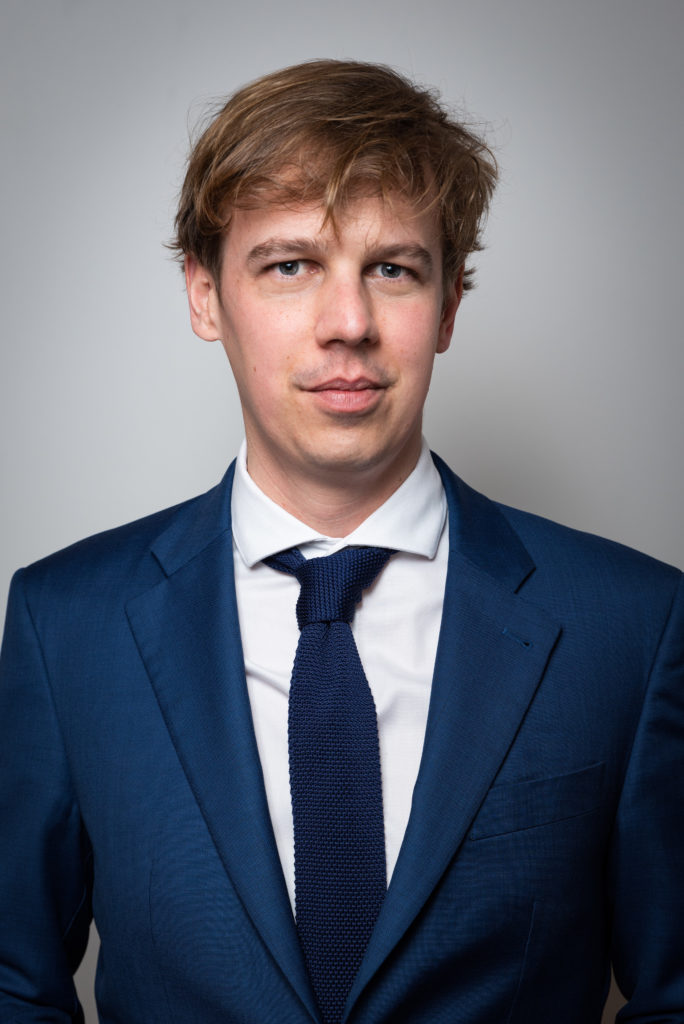 Our Practices
Intellectual Property Law
Mickaël Le Borloch helps authors and companies manage their copyright, related rights, movies, trademark, patents, and design.
Internet law
Thanks to its technical expertise and connections with Internet-savvy technicians, the law firm supports you in your online development strategy.
New technologies regulation
The lawyer offers legal advice your new technologies projects.
Personal data law – GDPR
GDPR compliance helps improve your company's image and helps you streamline your data stocks.
MICKAËL LE BORLOCH
11 rue Saint-Jacques
Tél : 0954002216
Fax : 0957138297
76000 ROUEN